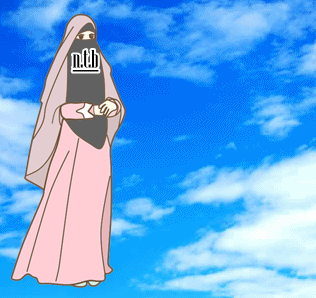 SubhanaAllah Alhamdulillah Allahuakbar
Allahumma Solli Ala Saiyidina Muhammad Wa Ala Aali Saiyidina Muhammad.
Assalammualaikum Warrahmatullah Hiwabarakatuh.
Nur (not real name) | 8teen (2017) | Malaysian | Selangorian
Tak pandai. Tak cantik.
Cari genesis metamorfosis dalam diri. Kau akan jumpa apa yang kau nak.
Struggle to be a person that useful for others.
Hati jangan mati dengan dosa. Aku mohon.
Contact : luahansikhilaf@gmail.com